Sedona Soul Adventures presents
Meeting The Masters podcast
I'm so delighted that Kristi's gifts are available for you. I've worked with some of the best psychic mediums on earth, literally, and I can tell you, with great love and experience, that Kristi is the real deal. She blends compassion, deep wisdom and unparalleled accuracy into every reading and session. Here's just one example. I asked my brother, who recently transitioned, to appear for Kristi. Because of our close relationship, and the way he chose to exit, I was starting to question myself in some key areas in my life. In our session, Kristi delivered word-for-word — every single detail that my brother had previously delivered to me. Yes, word-for-word! And she even conveyed the thoughts I was thinking so there'd be no doubt in my mind, what his message was for me, and from my beloved brother Jeff. This is such a beautiful gift, thank you Kristi! She is accurate, and so powerful in what she receives and how she conveys it to you! I will always be grateful for her gifts! I proudly and enthusiastically recommend her. If you're looking for clarity, peace, and a powerful, higher perspective, Kristi is for you.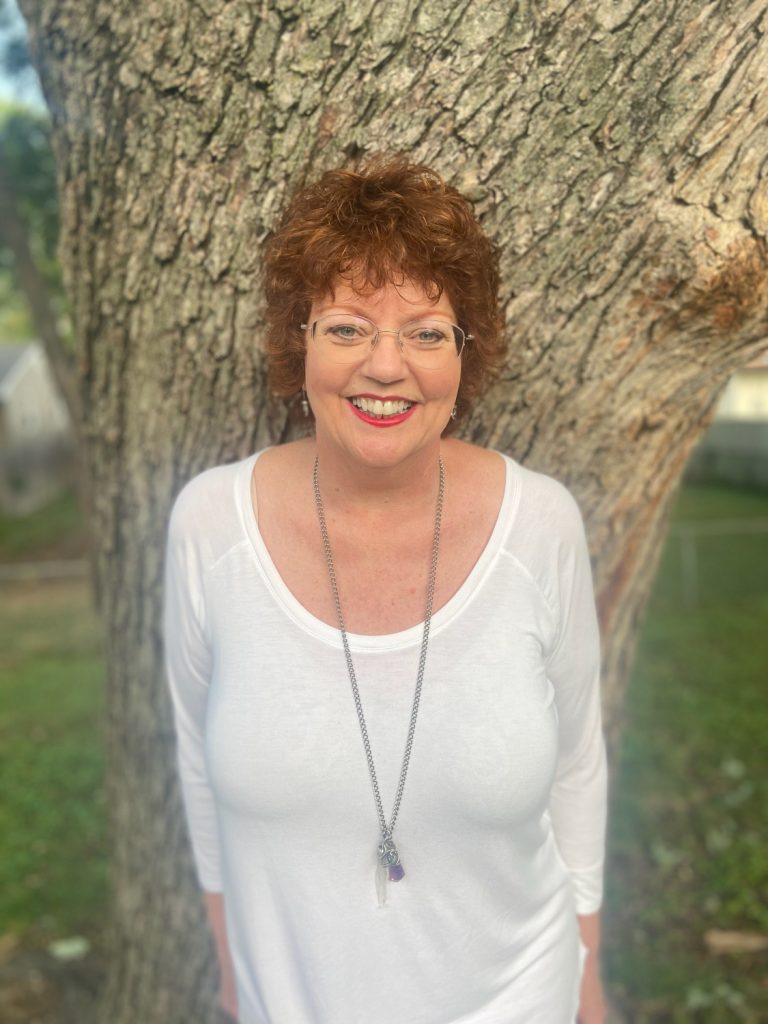 Kristi Pederson is a psychic medium and Reiki Master in Omaha, NE who has been intuitive since childhood but only decided to go public with her gifts in 2014. Since then, she has studied with Internationally known Psychic mediums John Edward, James Van Praagh and Lisa Williams to develop her gifts even more.