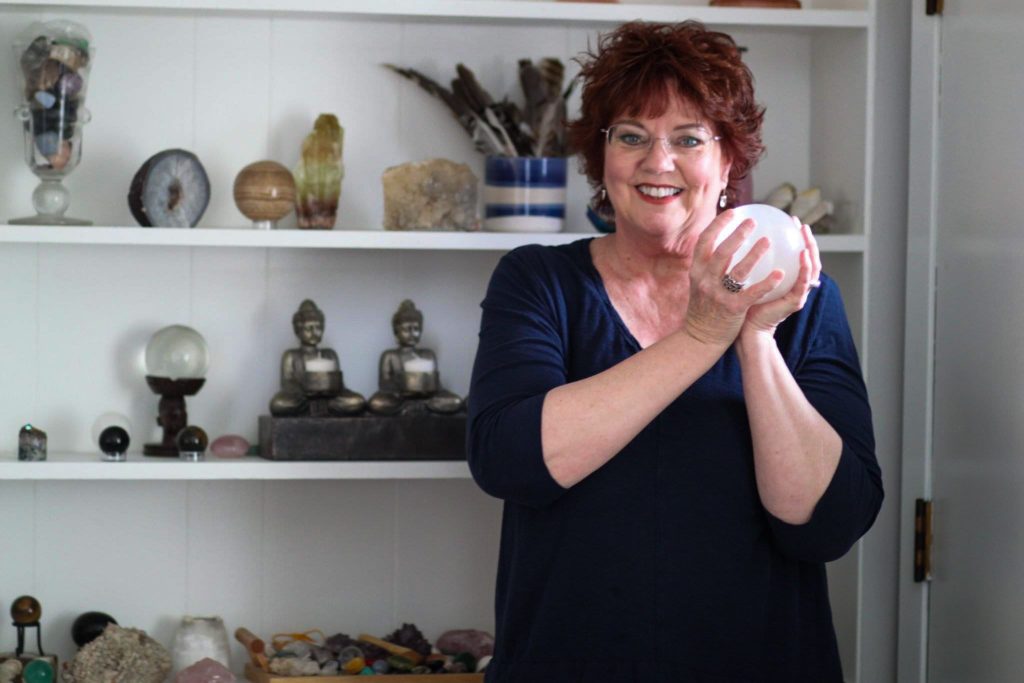 Psychic Intuitive Guidance
We can all use a little help and guidance now and then. If you are feeling stuck in a particular area of your life or just need some guidance to get you started in the best direction for you, you've come to the right place!
With a 30-year background in the corporate world, Kristi has a vast knowledge of what it takes to thrive in the business world as well as in your own life.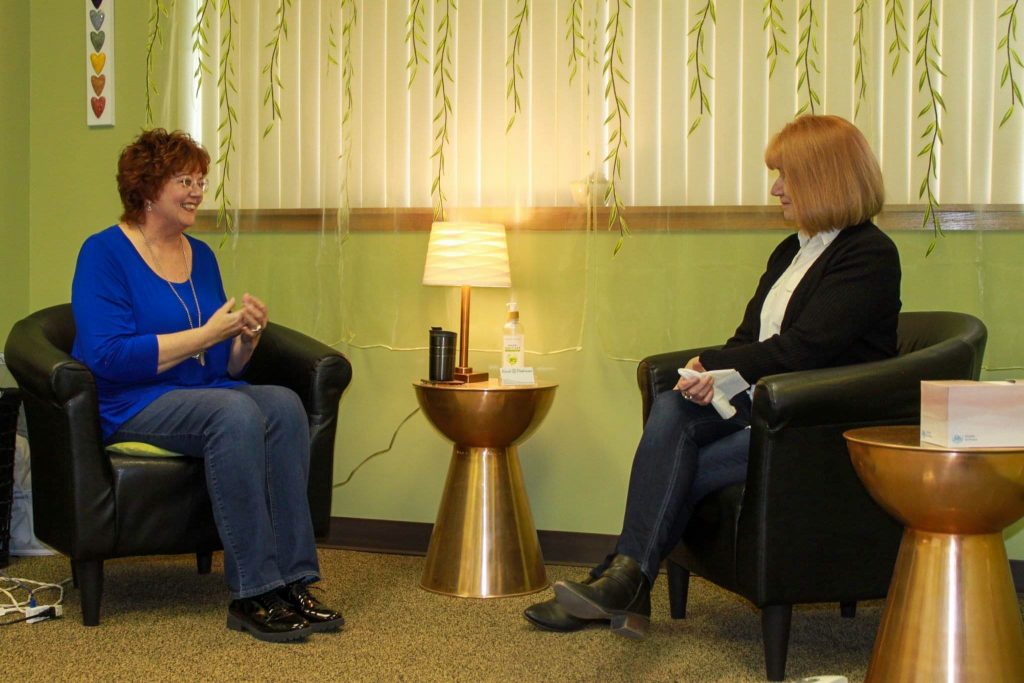 Do you want to connect with loved ones who have passed away? Do you want to make sure they are happy and at peace? After we lose someone we love, there seems to be a mystery as to what happens and we can be left with a feeling of loss and emptiness. That doesn't have to be the case.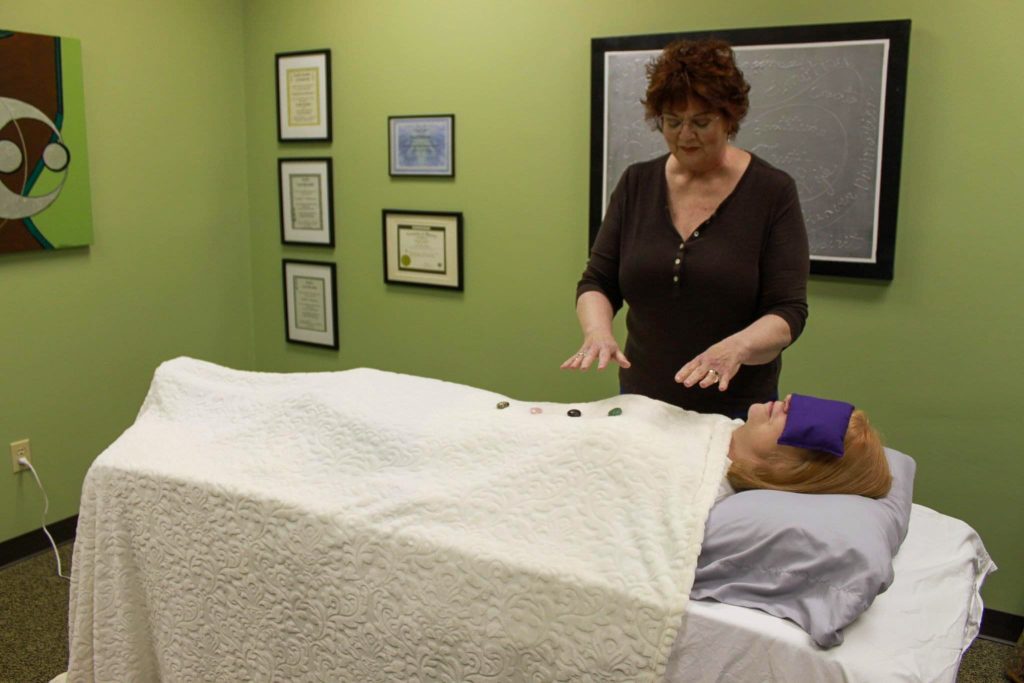 Everything is energy. When your energy is disrupted it can leave you feeling angry, out of sorts or ill. In a Reiki session, I work with your body's energy centers, also called Chakras, to get your energy flowing smoothly again and giving the body the chance to heal itself.