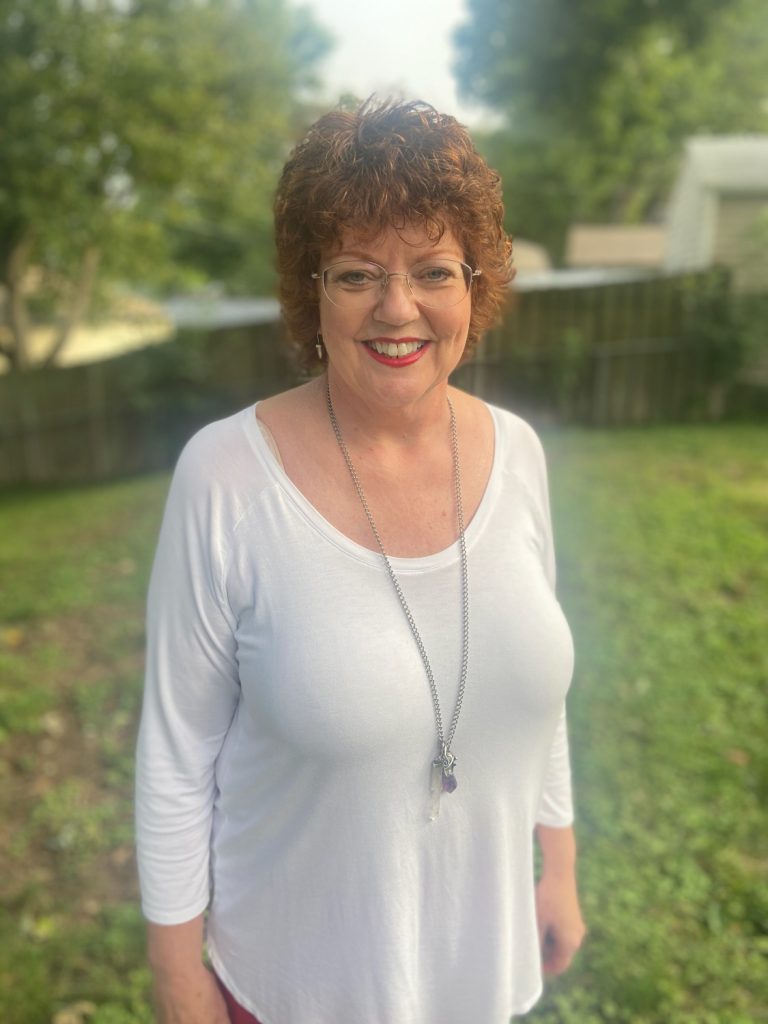 Psychic Intuitive Guidance
We can all use a little help and guidance now and then. If you are feeling stuck in a particular area of your life or just need some guidance to get you started in the best direction for you, you've come to the right place! We work together to remove blocks, understand why they are there in the first place. We can meet in person, by phone or via Zoom.
​You can visit once to get clarity on a particular issue or you can purchase a package by setting regularly scheduled appointments weekly, monthly or whatever suits your schedule. With ongoing sessions we work on healing the past and helping you get to the next best possible version of yourself.
You can prepare for your sessions by coming with an open mind and the willingness to be vulnerable and do the work. Change takes time and courage. Together we can get you where you want to be.
My first session with Kristi was to connect with my deceased parents. I received clarification on many issues as well as heartwarming confirmation that it was indeed them coming through for me. Because of that experience I decided to work with Kristi with monthly intuitive guidance sessions. The information I've received has lightened my load and given me direction to make my life the best version it can be. Using my goals and messages from my guides and the universe, I now understand what has been holding me back and I've been able to gently understand and eliminate those things from my life. I'm now on the path where I can be the best me ever!
I am a firm believer in the fact that the universe places you where you need to be and never in my life did I once think I would end up in Omaha, NE but I am thankful I did because the universe led me to Kristi. I have been on a spiritual journey with Kristi for a little over a year now and she has helped me in ways that no therapist or medical professional ever has. She truly has a gift and I am so grateful that our paths crossed. I not only view her as an amazing woman with an incredible gift but I also view her as a great friend. Thank you for everything!
I can see and feel the change in my energy since our beginning. I'm so much more calm and to me that's growth. Thank you again for today. XOXOX
There is just something about you that ALWAYS makes me happy. Always. I never see, or even think about you, that doesn't lift my spirits. You have been and ARE a gift in my life!!
My husband and I have had more than a few psychic parties at the farm. We told people that if they were on the fence-they needed to come and meet Kristi. I have had readings all over Omaha and when Kristi could tell me things from my past and things from my present as well as things from my future and they were all direct hits, I knew I'd found the psychic I was looking for! Some Mighty Staunch Skeptics came and left as Believers. It is such an honor to be a part of this experience! To see people looking for something they lost is sad but, to see them re-connect is pure Bliss! If you are skeptical, make an appointment. It'll be the best money you ever spent.