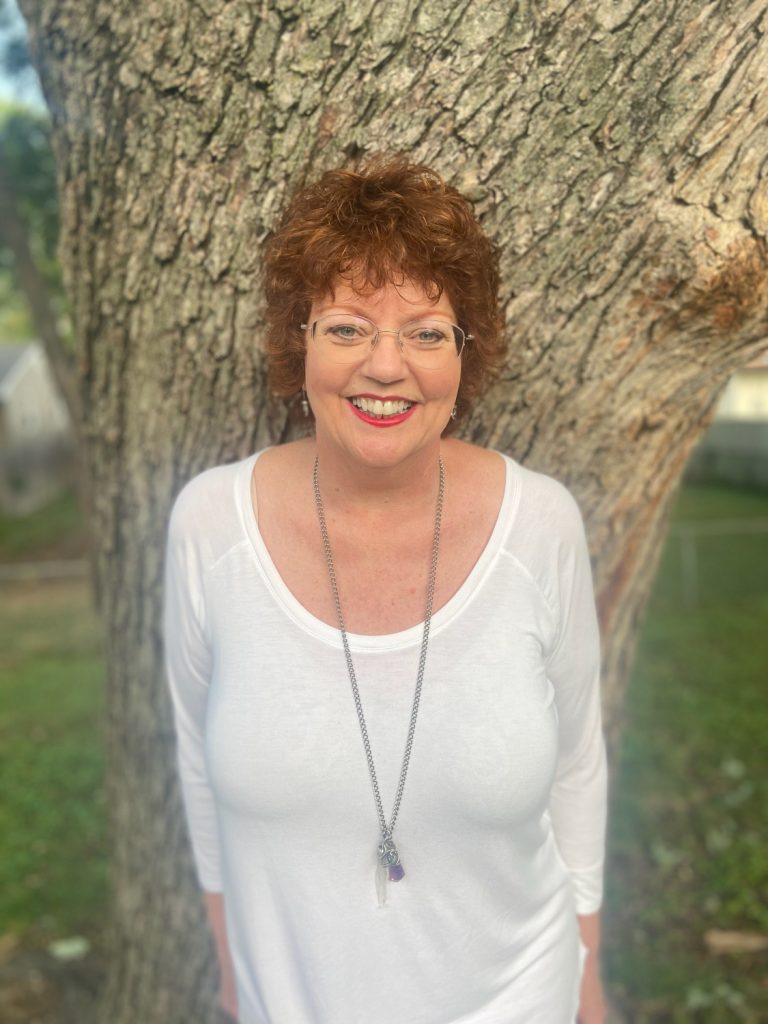 Psychic / Medium / Reiki Master / Author
Kristi Pederson is a psychic medium and Reiki Master in Omaha, NE who has been intuitive since childhood but only decided to go public with her gifts in 2014. Since then, she has studied with Internationally known Psychic mediums John Edward, James Van Praagh and Lisa Williams to develop her gifts even more.
She is also the published author of three books. Her latest book is "Between Earth and Heaven – a beginners guide to living a spiritual life" published in 2021, " We Are Not Alone…my extraterrestrial contact" published in 2019, and "An Extraordinary Life" published in 2010. She has been featured on the podcasts Meeting the Masters out of Sedona, Arizona and Follow the Woo out of Los Angeles, CA and will be featured in a documentary titled "Contactee" which will be released summer of 2022.
Kristi believes in compassionately sharing her gift with others in an effort to help people heal, grow and stand in their own powerful light.  
Kristi has been speaking publicly for more than 30 years. To find out more about Kristi books and public speaking engagements, please visit herextraordinarylife.net