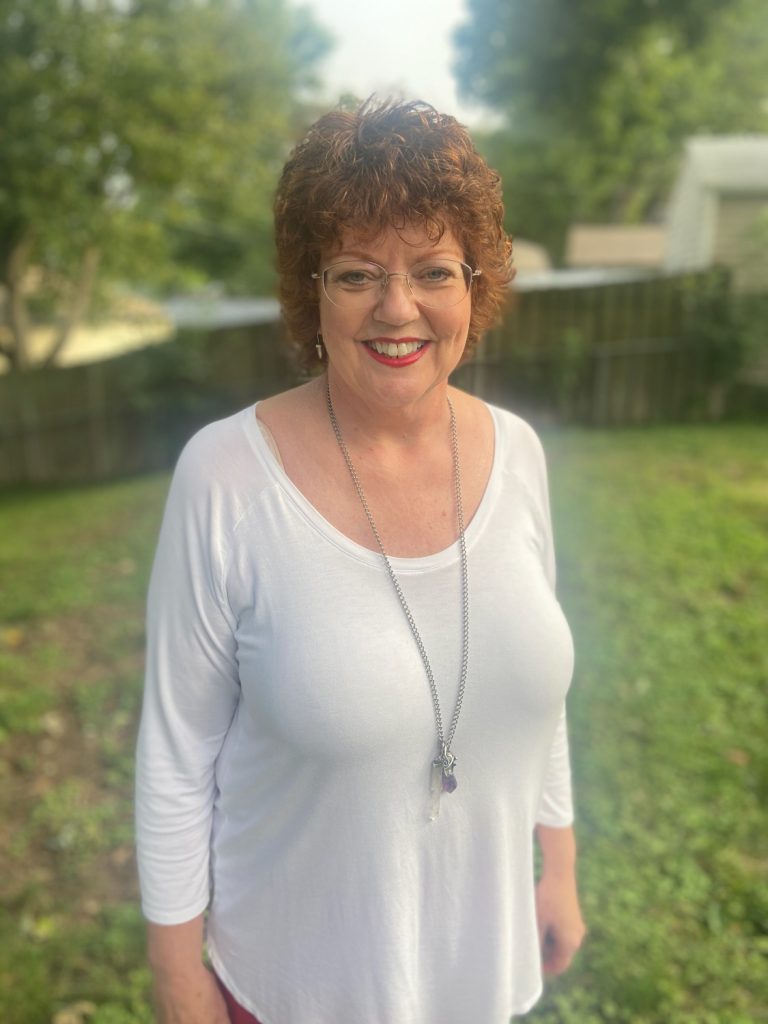 Everything is energy. When your energy is disrupted it can leave you feeling angry, out of sorts or ill. In a Reiki session, I work with your body's energy centers, also called Chakras, to get your energy flowing smoothly again and giving the body the chance to heal itself.
There is nothing you need to do to prepare for a Reiki session. Just show up, relax and let universal energy do the work! 
Kristi removed obstacles for me during a Reiki session that really helped save me from slipping into depression. I felt lighter, calmer, and more grounded after spending an hour on her table. She provided me with action items to take from her session to help me maintain that peaceful feeling. she's an amazing practitioner!
I met Kristi several years ago when I went to her for a Reiki session. I was working through some anxiety issues and needed some calm! We were able to discuss what I was going through which was so helpful. Then the Reiki session began and the intoxicating smell of the Lavender pillow on my eyes, the soothing music in the background, the sound of the singing bowl and the healing properties of essential oils were just what my body and mind needed. My anxiety is now greatly reduced but I continue to see Kristi for Reiki tune-ups!