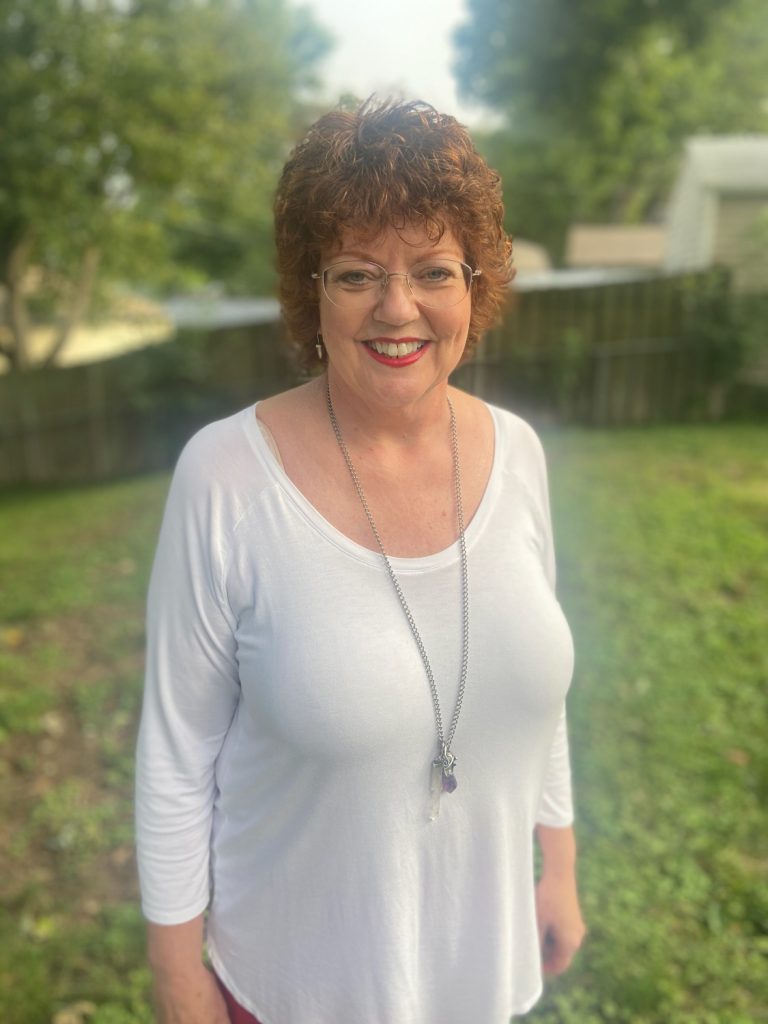 Do you want to connect with loved ones who have passed away?  Do you want to make sure they are happy and at peace? After we lose someone we love, there seems to be a mystery as to what happens and we can be left with a feeling of loss and emptiness. That doesn't have to be the case. 
Each session should be healing and uplifting for you. I meditate before each session and set the intention to bring through those who have the messages you need to hear. This means I don't control who comes through. Sometimes the person you least expect will come through! I ask that you come with an open mind and ready to receive the messages most important for you on that day. 
You can prepare for your session by asking those who have crossed over to visit you during our time together. There is nothing to be nervous about! Loved ones come through with kindness and love, helping you heal. 
This was my first time working with a medium and I can't thank Kristi enough for taking me on this journey. It was incredible healing to be able to connect with my mother who passed 7 years ago. I am now able to live without the guilt and remorse that troubled me for years. Thank you!
Kristi Pederson has truly changed my life. I'll never forget the first reading she did for me connecting me to my beloved Grandma Alice. It changed my life. She had been gone for 16 years and was my favorite person. After Kristi's reading I went to her grave, brought her flowers, and have felt her with me everyday since. Little did I know this was only the start of the life changing relationship I would have with Kristi. Kristi has done multiple readings and reiki with me since. She has helped me overcome "past life hangovers", healing from traumatic events in my life and has guided me beautifully with the wisdom she has brought through in her messages. If you are looking for an authentic, real, life changing psychic medium and healer, I suggest you book a session with Kristi. You won't regret it."