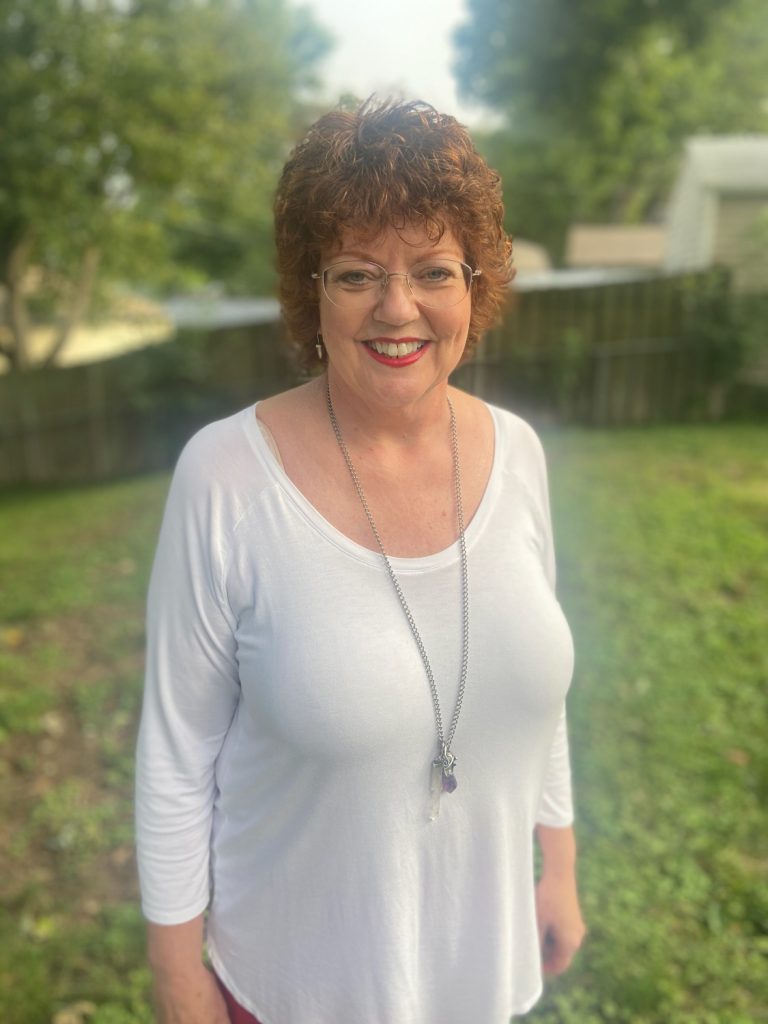 Kristi is a spiritual teacher, speaker, psychic medium, and author. 
With a 30-year background in the corporate world, she has a vast knowledge of what it takes to thrive in the business world as well as in your own life. We all have a choice in our life; to be a victim, a survivor, or someone who thrives. 
Kristi explains the difference and how to achieve the ultimate goal – to be someone who thrives; someone who is charge of their own life. 
This was my first time working with a medium and I can't thank Kristi enough for taking me on this journey. It was incredible healing to be able to connect with my mother who passed 7 years ago. I am now able to live without the guilt and remorse that troubled me for years. Thank you!
Kristi Pederson has truly changed my life. I'll never forget the first reading she did for me connecting me to my beloved Grandma Alice. It changed my life. She had been gone for 16 years and was my favorite person. After Kristi's reading I went to her grave, brought her flowers, and have felt her with me everyday since. Little did I know this was only the start of the life changing relationship I would have with Kristi. Kristi has done multiple readings and reiki with me since. She has helped me overcome "past life hangovers", healing from traumatic events in my life and has guided me beautifully with the wisdom she has brought through in her messages. If you are looking for an authentic, real, life changing psychic medium and healer, I suggest you book a session with Kristi. You won't regret it."